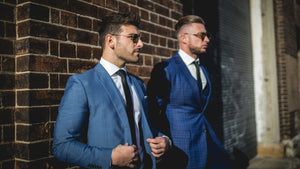 Lupo Bianco Suits
Sydney's Finest Tailored Suits
At Lupo Bianco Custom Tailoring, we believe that every person deserves a suit that not only looks great but fits perfectly. That's why we provide bespoke suits for both men and women, crafted with the highest quality materials at a price you can afford. Our mobile service brings the fitting experience to you, so you can get measured in the comfort of your own home or office.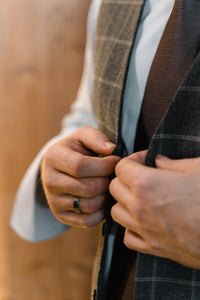 Bespoke Suits in Sydney
Lupo Bianco's custom tailoring is dedicated to providing the best bespoke suits in Sydney. Our experienced tailors come to you, taking 18 measurements during your fitting for a perfect fit guarantee. We offer a wide range of fabrics, designs, and colours to choose from to create a tailor-made suit for any occasion.
With our attention to detail, beautiful styles, and affordable prices, experience the ultimate bespoke suit experience with Lupo Bianco Custom Tailoring. Contact us today to book your fitting.
Our Process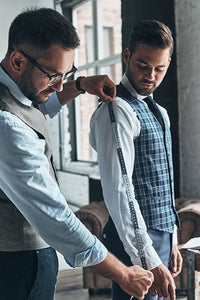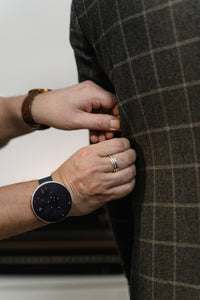 Mobile Tailor Service
We provide a relaxed and enjoyable fitting experience with our convenient mobile service.
Our master tailors take a minimum of eighteen individual measurements during your 30-minute suit fitting to ensure a perfect fit guarantee.
We travel to any location within Sydney between the hours of 10:30am and 8:30pm (Sunday till 5:30pm), 7 days a week.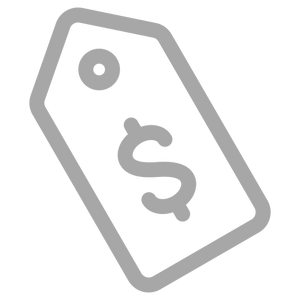 Affordable Price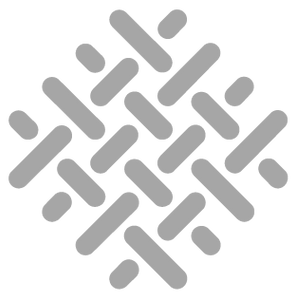 Premium Fabrics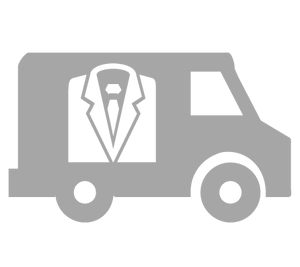 Mobile Service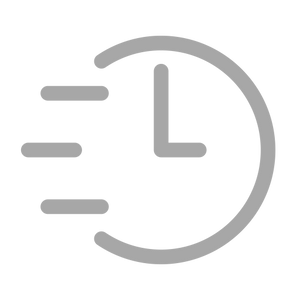 Fast Turnaround
Tailor Made Suits for Every Occasion
Whether you're looking for a one-off suit for an upcoming celebration or a suit for regular wear, our expert Sydney tailors will take care of your every need. We offer formal, wedding, business, and casual custom-tailored suits in over 5000 patterns and colours, with a wide range of fabrics and designs to choose from. Let us create an elegant tailor-made suit that reflects your unique personality and physique.
The Tailored Suit Process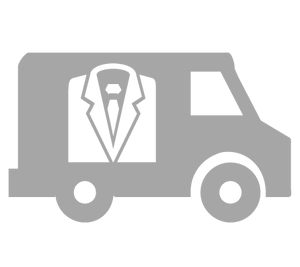 We Come to You
Our expert in-house tailors will come to you at a time and place of your choosing, and have you measured in less than 30 minutes. You will be able to customise your suit right down to the design and fabrics.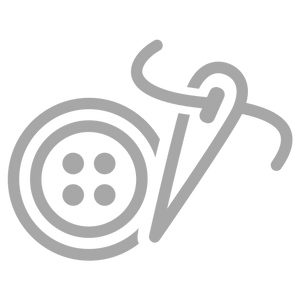 Stitched to Order
Hand-made by master tailors with over 35 years of experience. Your brand-new, custom suit will take up to 4 to 6 weeks to make.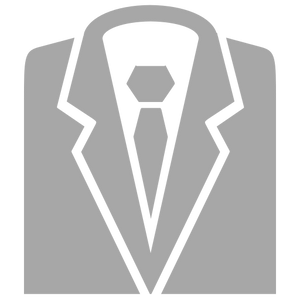 Delivered to You
Your custom suit will be delivered to you in person by a Lupo Bianco staff member within 4 to 6 weeks.
Shop Accessories
Complete your look with the perfect suit accessories
Experience the Lupo Bianco Difference
At Lupo Bianco's custom tailoring, we're known for our attention to detail, beautiful styles, and high-quality tailored suits. Contact us today to book your fitting and experience the Lupo Bianco difference.
Testimonials
"Brandon is a top guy and I couldn't be happier with the suit. The fit and finish of the suit is excellent, especially considering the price. I love how the suit fits and looks. The small touches like the initials on the cuff, embroidery of my name inside and the purple lining are what make it extra special compared to some off-the-rack."

— 

Tyson Subasinghe
"Lupo Bianco is a quality brand with outstanding service provided by Brandon and his amazing team. I have purchased 5 suit sets at Lupo, sport jackets and numerous alterations over the past year; highly recommend Lupo to anyone interested in all things custom made."

— 

Jonathan Zheng
"Lupo Bianco is the most reliable company I have ever dealt with. Great Service and even better quality suits with quick turnaround! Thank you to the team at Lupo Bianco."

— 

Jessy Antaky
Accommodating and Understanding

"Lupo bianco did a fantastic job with the wedding suits for myself and my groomsmen. They were very accommodating and understanding of requests. Ultimately they delivered a high quality product and excellent service, at an affordable price. I highly recommend them."

— 

Royston Ponraj
"These boys are absolute professionals and their service is exemplary. They go above and beyond, the value for money is incredible. The suits are amazing, the service is second to none and i'll go nowhere else for suits in the future."

— 

Jesse Everett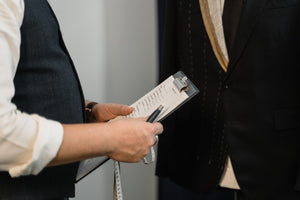 Got A Question?
Head to our FAQS page to find the answer to our most commonly asked questions.