Mens Tailored Formal Suits
Are you looking for a formal tailored suit near you?
Lupo Bianco Suit Tailoring is here to help. We offer a variety of high-quality tailor-made formal suits in over 5,000 contemporary colours and patterns. Our professional tailors will ensure you look polished and sophisticated for any event.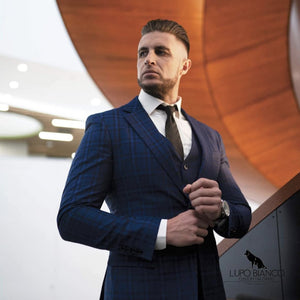 Tailored Made Formal Suits
Choose your formal suit and let us customise the design to fit your tastes and preferences. Our experts have years of experience designing formal suits, so we can work on your requirements to ensure you look stunning for any occasion.
At Lupo Bianco, we are experts in formal suit tailoring, allowing us to notice the difference in materials and suit quality. We guarantee that our suits are made from the highest calibre materials, so you will look and feel your best. And, to match your suit jacket, we also have tailored formal shirts, formal pants and trousers and formal wear vests.
Enquire Now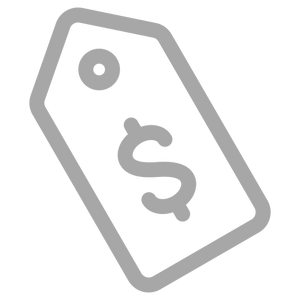 Affordable Price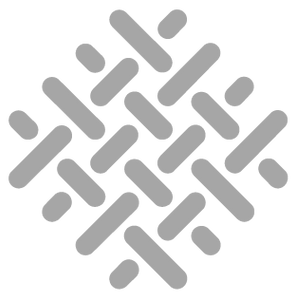 Premium Fabrics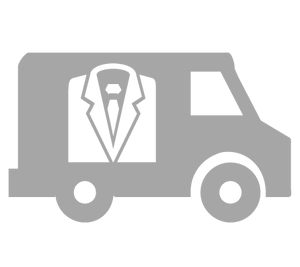 Mobile Service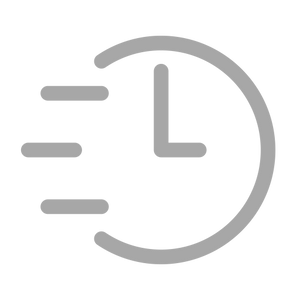 Fast Turnaround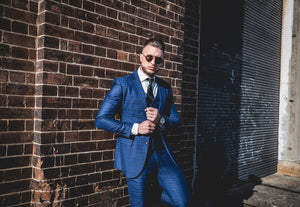 Why Choose Lupo Bianco Custom Tailoring?
We pride ourselves as the best tailors for formal suits in Australia. We take pride in our reputation for having great attention to detail and high-quality, beautiful style suits at an affordable price. 
We take time to custom tailor a suit to your specific desires, and we are mobile. If you are unable to make it to one of our locations, we'll come to you, with the same great customer service and quality you'd get if you're in our shop.
We work hard to meet the needs of our clients and make sure they are fitted perfectly for their next custom-tailored suit. 
The Hire Process
Our process is straightforward, and we work quickly to ensure you have the perfect formal tailored suit.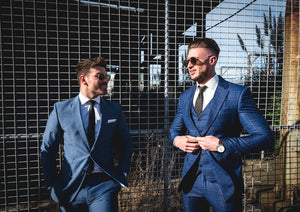 Step 1: Book Your Appointment
You start by booking an appointment with one of our expert fitters through our calendar or by phone. When you book, we'll ask you a few questions, including your preferred options, accessories, and budget, so we are prepared when we send the tailor to get your measurements. 
Step 2: Take Measurements
Our expert tailor will take your measurements from 18 different spots and record them in our booking system. This appointment will take about 30 minutes and will help us know the specifications of your suit.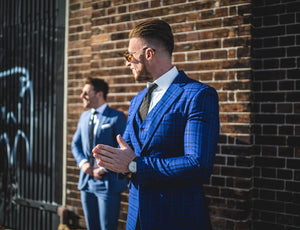 Step 3: Stitch Your Suit
Your suit will be hand-made by a master tailor. Some of our tailors have over 35 years of experience in the industry. Because the suit is hand-made to your measurements, it will take approximately 4 to 6 weeks to make. 
Step 4: Deliver Your Suit
Once finished, your suit will be delivered directly to you by a Lupo Bianco staff member.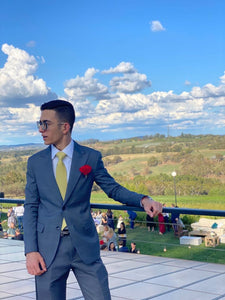 A Suit Tailoring Company You Can Trust
We understand that looking good is a confidence boost. That is why we will work closely with you and give you options for the latest styles and designs and create custom suits you can be proud to wear.
Contact us today for the best formal suits for men.
Wide Range of Premium Material Choices
Our master tailors understand the need to express your individual style, which is why we offer over 5,000 distinct suit patterns, colours, and suit linings. With so many suit combinations, you are assured a flawless fit at Lupo Bianco custom tailoring.
Our Simple 4 Step Process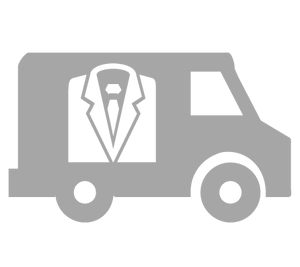 We Come to You
Our expert in-house tailors will come to you at a time and place of your choosing, and have you measured in less than 30 minutes. You will be able to customise your suit right down to the design and fabrics.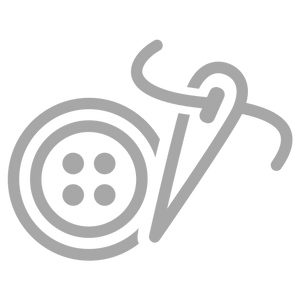 Stitched to Order
Hand-made by master tailors with over 35 years of experience. Your brand-new, custom suit will take up to 4 to 6 weeks to make.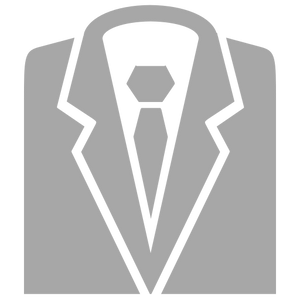 Delivered to You
Your custom suit will be delivered to you in person by a Lupo Bianco staff member within 4 to 6 weeks.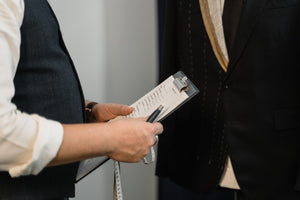 Got A Question?
Head to our FAQS page to find the answer to our most commonly asked questions.