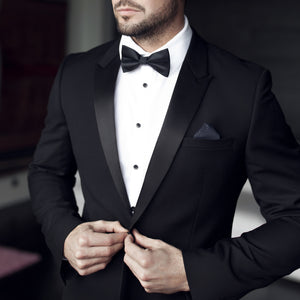 Men's Tailor Made Tuxedos
A tuxedo is more than just a suit. It's a symbol of sophistication and class. Whether you're attending a formal event or your own wedding, a bespoke tuxedo is the perfect way to turn heads and make a lasting impression.
At Lupo Bianco, we specialise in tailored made tuxedos that are sure to make you look and feel your best. A tailored tuxedo is made for you and designed by you, so you know that it will fit you exactly–-to both your measurements and the essence you want to communicate. 
Our tuxedo tailors pay the minutest attention to your measurements and walk you through our wide extensive range of premium materials, colours and suit patterns, for a bespoke tuxedo that lets you look and feel your best in some of life's most important moments.
Book An Appointment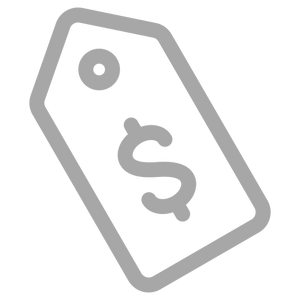 Affordable Price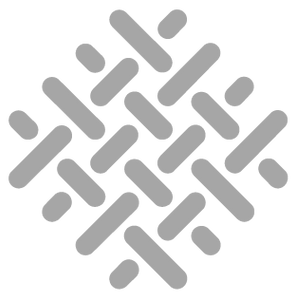 Premium Fabrics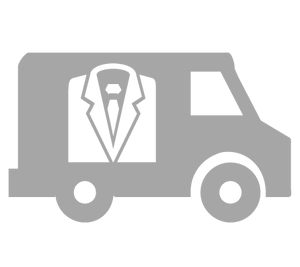 Mobile Service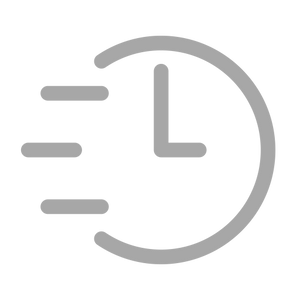 Fast Turnaround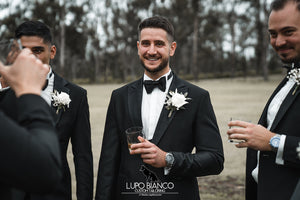 The Classic Evening Suit
Tuxedos embody finesse and class, with the crisp satin touches on the lapels, pocket trim, buttons and stripes on the trousers. Apart from the satin trims on certain parts of the suit, a tuxedo is made from finer fabrics like wool or silk.
Tuxedo Jackets have satin lapels, buttons and pocket trim for extra shine and lustre on the suit's edges, and Tuxedo Vests are made from high-quality fabrics like satin, silk or wool. While Tuxedo Pants carry a satin stripe at the side of the pants for refined, bold strides. It's what separates a tuxedo from a suit.
In the past, tuxedos were known as the dinner suit. The sharper, classier suit for men of old to change out of their dusty riding clothes from their travels. Now, it's the suit men wear for suave presentation.
Enquire Now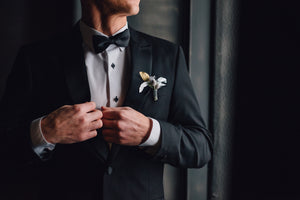 Luxury with Lupo Bianco
Fine attention to detail, that can only be achieved by tailors with amazing experience, is what it takes to create the perfectly sharp edges of an enviably crisp tuxedo or suit. There is no comparison or alternative to atailored tuxedo when it comes to luxury. And there is no tuxedo tailor, that holds the same level of pride, care and sophistication in their work than Lupo Bianco.
At Lupo Bianco, our tuxedo tailors near you are masters at bespoke suiting. Inspired by the European tradition, we see each custom suit as it's own unique and refined art piece, that should be an extension of the man who wears it.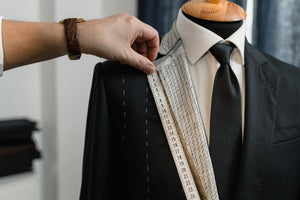 Book a Private Appointment with a Tuxedo Tailor
A perfectly fitted suit starts with a suiting tailor by appointment, our master tailors take a minimum of 18 individual measurements to ensure your suit fits the way a suit should.
With many traditional and contemporary tuxedo styles, colours and fabrics to choose from, we give you a lot of reign to create a tailored tuxedo that feels like you.
Wide Range of Premium Material Choices
Our master tailors understand the need to express your individual style, which is why we offer over 5,000 distinct suit patterns, colours, and suit linings. With so many suit combinations, you are assured a flawless fit at Lupo Bianco custom tailoring.
Our Simple 4 Step Process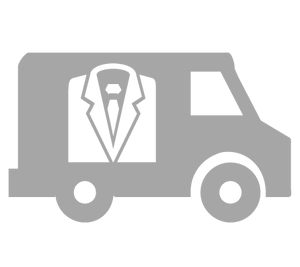 We Come to You
Our expert in-house tailors will come to you at a time and place of your choosing, and have you measured in less than 30 minutes. You will be able to customise your suit right down to the design and fabrics.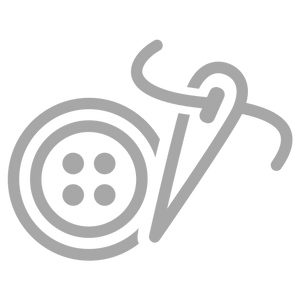 Stitched to Order
Hand-made by master tailors with over 35 years of experience. Your brand-new, custom suit will take up to 4 to 6 weeks to make.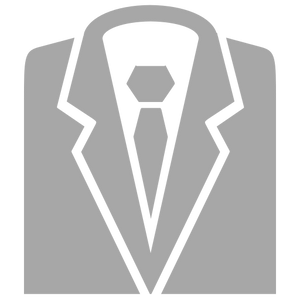 Delivered to You
Your custom suit will be delivered to you in person by a Lupo Bianco staff member within 4 to 6 weeks.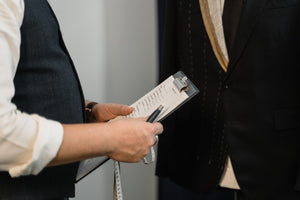 Got A Question?
Head to our FAQS page to find the answer to our most commonly asked questions.