Mens Bespoke Casual Pants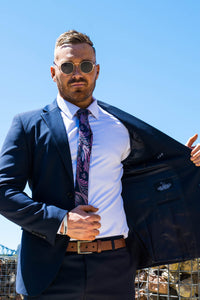 Men's Casual Suit Pants
Any smart casual office requires you to look your best without looking overly formal or stiff. Therefore it's essential to get high-quality smart casual wear from premium materials that is tailor-made for you. 
While tailoring might be the most noticeable in the jacket, it's the most felt in the pants. Lupo Bianco's master tailors handcraft men's casual suit pants based on the measurements of our clients. Making for tailored dress pants that are perfect for everyday confidence and comfort.
Enquire Now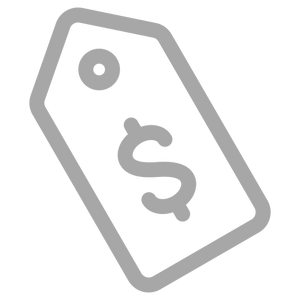 Affordable Price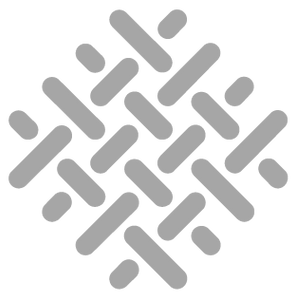 Premium Fabrics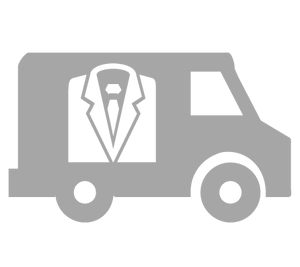 Mobile Service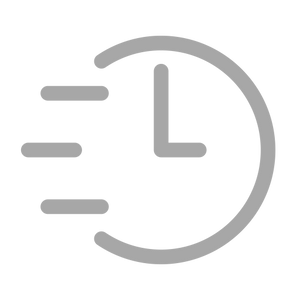 Fast Turnaround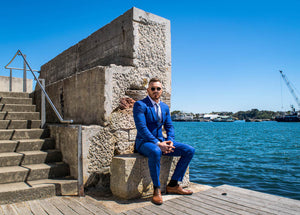 How Tailored Casual Dress Should Fit
The main difference between pants for casual suiting and formal suiting is the materials. Casual fabrics usually consist of materials like cotton, jersey, polyester, etc., which are often more durable. In comparison, formal pants demand premium materials such as satin, silk and wool. The same can be said for casual shirts and jackets. 
In both cases, however, it's crucial to have the right fit to look sharp. More roominess in casual suit pants is expected, making them more comfortable for more frequent wear. Our tailors at Lupo Bianco have the knowledge and experience to take your individual measurements in a way that both flatters your form and gives you room the move. Thus ensuring you always get the perfect fit.
So you can both look and feel great wherever you are, whether it's the office, a networking event or race day. 
Pricing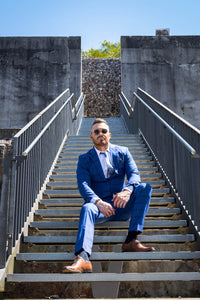 Choosing between a classic, slim or modern fit
These are the three main styles of men's casual suit pants to choose from when ordering your custom pants for your suiting. 
Traditional/Classic Fit Pants are designed for a relaxed close but not a tight fit, with a roomy waist. They are usually straight-leg or slightly tapered for a traditional look. Making for a type of pant that is comfortable and easy to wear for a great everyday style.
Slim-Fit Pants offer a more trendy appearance. These pants are designed to sit below the natural waistline and are tapered from the hip to the ankle. More fitted than classic fit pants, it's a fit that can be worn for both casual and dressy occasions.
Modern Fit Pants meet in the middle of a classic fit and slim fit, with both some more tapering than a classic fit but more room than a slim fit. A modern fit often is regarded as the 'updated' traditional look.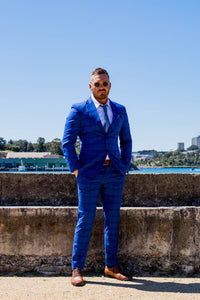 Book An Appointment for Tailored Dress Pants
If you want your business casual pants to create a statement, it always starts with the perfect fit. Our master tailors at Lupo Bianco endeavour to make every man look their best with suiting that is an extension of the man that wears it. Every pair of pants is unique to the man who orders them.
We start every appointment with measurements to ensure we create casual suit pants that are perfectly tailored to you while allowing for movement so you can comfortably use them for everyday wear. 
And with different styles of its and our extensive range of colours, patterns and materials, you can create casual pants suited to your personal style.
Wide Range of Premium Material Choices
Our master tailors understand the need to express your individual style, which is why we offer over 5,000 distinct suit patterns, colours, and suit linings. With so many suit combinations, you are assured a flawless fit at Lupo Bianco custom tailoring.
Our Simple 4 Step Process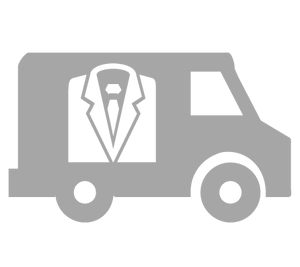 We Come to You
Our expert in-house tailors will come to you at a time and place of your choosing, and have you measured in less than 30 minutes. You will be able to customise your suit right down to the design and fabrics.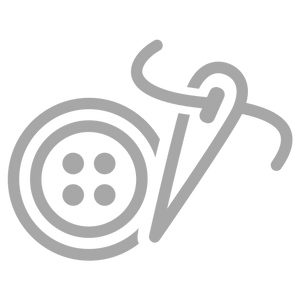 Stitched to Order
Hand-made by master tailors with over 35 years of experience. Your brand-new, custom suit will take up to 4 to 6 weeks to make.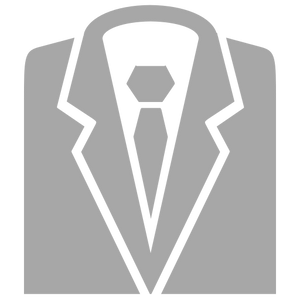 Delivered to You
Your custom suit will be delivered to you in person by a Lupo Bianco staff member within 4 to 6 weeks.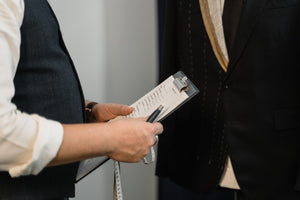 Got A Question?
Head to our FAQS page to find the answer to our most commonly asked questions.