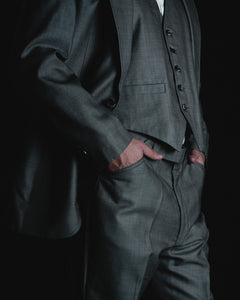 Bespoke Business Vests Tailor for Men
Not everyone wears a vest or waistcoat when it comes to business, but those who do set themselves apart with impeccable attention to the finer details. A business vest adds formality to suiting apparel for any boardroom, business setting or corporate event. It's also a versatile garment: you can wear a men's vest by itself over a shirt or under a matching jacket. 
For those set on making sharp first impressions, our business vest tailors at Lupo Bianco are dedicated to handcrafting your ideal finish.
No matter your tastes or style preferences, we offer an extensive range of options amongst our premium fabrics and patterns for a bespoke business vest. 
Enquire Now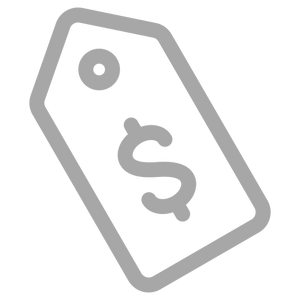 Affordable Price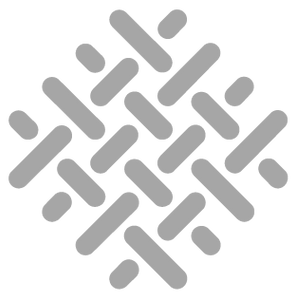 Premium Fabrics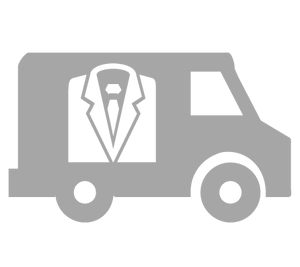 Mobile Service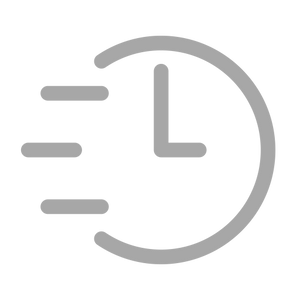 Fast Turnaround
Wearing a Business Vest to the Office
The business vest is an important part of any business wardrobe. Whether you are wearing it to the office or a meeting, a well-tailored business vest can help you make a good impression with a strong emphasis on the torso and shoulders. 
Business vests for men, without the jacket, are perfect for smart casual business wear when you're looking to make a crisp, professional appearance in the office or want to wear a suit in warmer weather. 
As part of a three-piece suit, a business vest exudes sophistication, authority and power. 
Pricing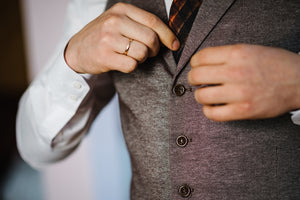 Design a Unique Business Vest
Part of the joy behind our craft is the ability to design and create men's vests and other garments that are made to the unique desires and fit of the individual wearer. 
As a custom piece of clothing, you can choose the colour, material, design and fit of your vest, to have a men's suit vest that matches an existing suit or creates a unique statement. 
Our master tailors can help select the finer details if you don't know where to start.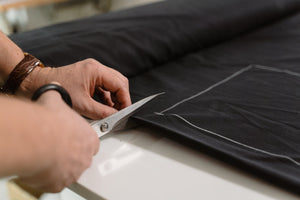 Finesse in the Craftsmanship and Finer Details
At Lupo Bianco, we understand that the details matter. That's why our master crafters take the time to ensure that every item in a man's suiting arsenal is flawlessly crafted with the perfect fIt should be comfortable without being too loose. From business vests to dress shirts, we pay close attention to even the most minor details to ensure that our customers look their best. We believe that when you look good, you feel good – and we're dedicated to helping our customers feel their absolute best.
Book an appointment to start the process of ordering a custom made business vest.
Wide Range of Premium Material Choices
Our master tailors understand the need to express your individual style, which is why we offer over 5,000 distinct suit patterns, colours, and suit linings. With so many suit combinations, you are assured a flawless fit at Lupo Bianco custom tailoring.
Our Simple 4 Step Process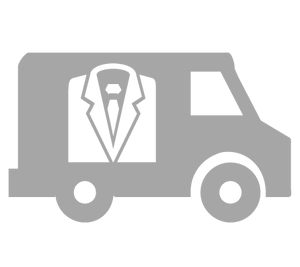 We Come to You
Our expert in-house tailors will come to you at a time and place of your choosing, and have you measured in less than 30 minutes. You will be able to customise your suit right down to the design and fabrics.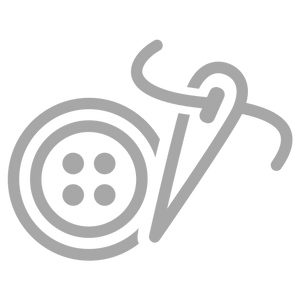 Stitched to Order
Hand-made by master tailors with over 35 years of experience. Your brand-new, custom suit will take up to 4 to 6 weeks to make.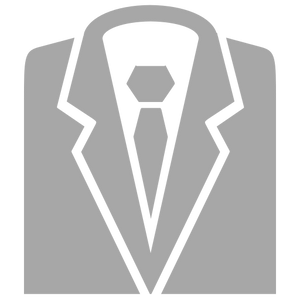 Delivered to You
Your custom suit will be delivered to you in person by a Lupo Bianco staff member within 4 to 6 weeks.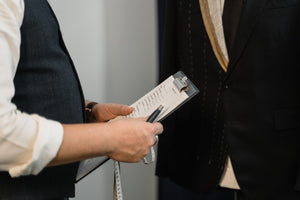 Got A Question?
Head to our FAQS page to find the answer to our most commonly asked questions.