Made To Measure Business Shirts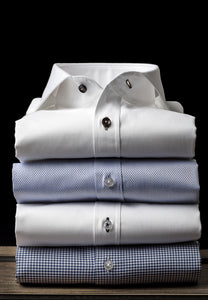 Men's Tailored Business Shirts
They say that clothes make the man. And while we don't necessarily agree with that sentiment, we believe that the right clothes can give you confidence to best handle business. 
A tailored business shirt is distinguished most from an everyday button-up by the right fit. If you don't fall completely into the exact standards of the average man, as most men do, then a business shirt off-the-rack will not make the cut. At Lupo Bianco, our master tailors are dedicated to handcrafting men's suiting that accentuates every client's physique. As a higher feature, your business shirt is a great place to start.
Every man is different, therefore an immaculate fit is only achievable with a bespoke business shirt, that lives and breathes you.
Enquire Now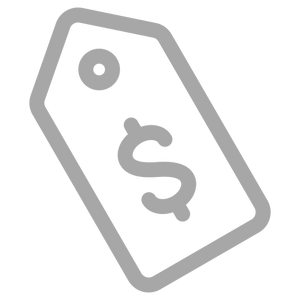 Affordable Price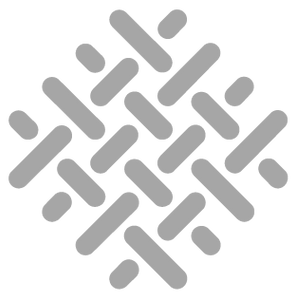 Premium Fabrics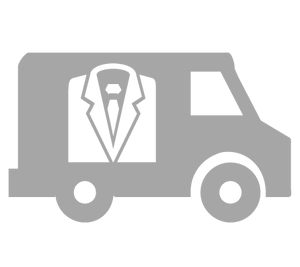 Mobile Service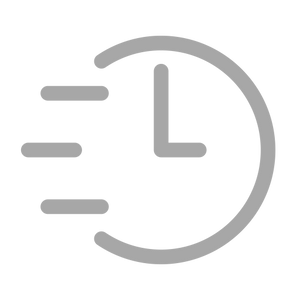 Fast Turnaround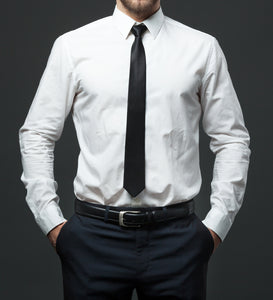 Professional Attention to Detail
A well-suited businessman exudes confidence, professionalism and a sense of class that captivates attention in any interview, meeting or presentation. Unlike a formal suit shirt, business shirts can be more relaxed for comfort, but they still need to fit in all the right places to highlight a man's best features. 
A shirt that's too big looks sloppy. Too small, and the shirt will be constricting and unflattering. Our tailors also believe key features in a shirt such as a split yoke at the back is important, to conform to and emphasise the natural contour of your shoulders; and a tailored waist, to clearly outline the male physique's inverted triangle shape. 
With a bespoke business shirt from our master tailors, you have the certainty that you are wearing the right shirt that complements and makes you look your best.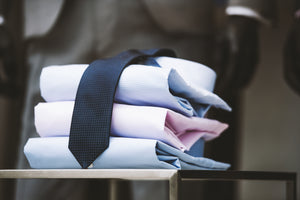 Create Your Personal Brand
Every business shirt at Lupo Bianco is custom-made and thus made to order. This also means that our designs always begins and ends with you. A man's custom-made business shirt is an opportunity to stake out a personal statement in the office or corporate world to make yourself known. Offering a range of high-quality, premium fabrics in our selection and our master tailors' expertise, Lupo Bianco will work with you to create custom-made business shirts that you can proudly wear as part of your professional image.
Our tailors also accurately measure your body shape with allowance for movement for bespoke shirts that will be your perfect fit. And we do it at your location to make the experience the most convenient for you.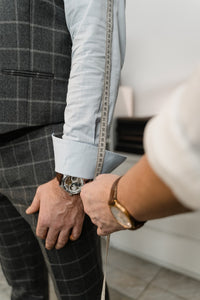 Book an Appointment for your Custom Fit
Start the process of ordering your tailored business shirts online. At Lupo Bianco, we believe the highest quality shirts are always custom-made. 
We make it simple. 
Choose a time and location, and one of Lupo Bianco's tailors will take your measurements. Before running you through your options for your favourite business shirts yet. 
Wide Range of Premium Material Choices
Our master tailors understand the need to express your individual style, which is why we offer over 5,000 distinct suit patterns, colours, and suit linings. With so many suit combinations, you are assured a flawless fit at Lupo Bianco custom tailoring.
Our Simple 4 Step Process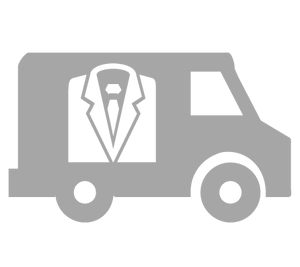 We Come to You
Our expert in-house tailors will come to you at a time and place of your choosing, and have you measured in less than 30 minutes. You will be able to customise your suit right down to the design and fabrics.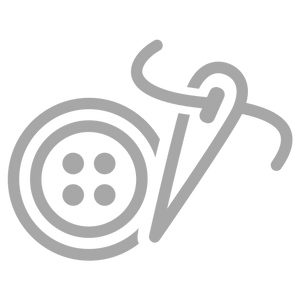 Stitched to Order
Hand-made by master tailors with over 35 years of experience. Your brand-new, custom suit will take up to 4 to 6 weeks to make.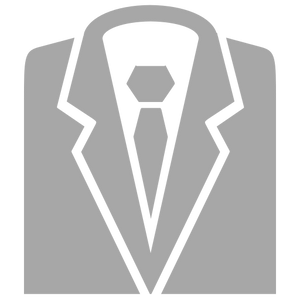 Delivered to You
Your custom suit will be delivered to you in person by a Lupo Bianco staff member within 4 to 6 weeks.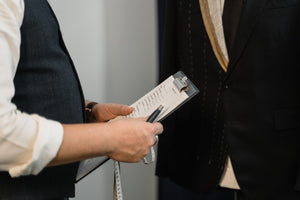 Got A Question?
Head to our FAQS page to find the answer to our most commonly asked questions.