Mens Formal Pants & Trousers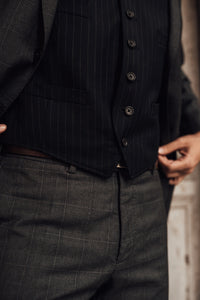 Formal Pants Tailor For You
As an important part of every outfit, formal pants for men and women are a key garment when it comes to dressing, and the best way of enhancing your style is by owning tailored formal pants.
Lupo Bianco has the greatest tailors, dedicated to creating formal pants with a standing-out quality that are going to adapt to your style, measurements and the final look you want to achieve. 
Make An Appointment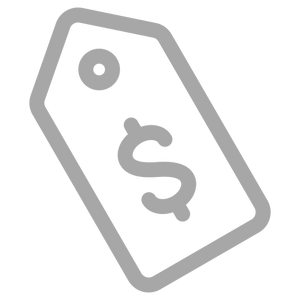 Affordable Price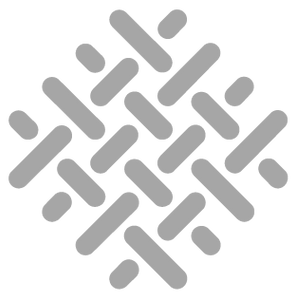 Premium Fabrics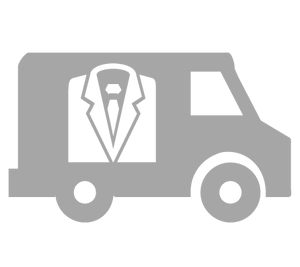 Mobile Service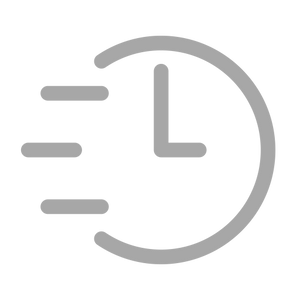 Fast Turnaround
The Perfect Fit
The key to a good pair of pants is the fit and we provide a custom service where will find the best characteristics to suit you so we can create pieces that are going to empower and bring out the best side of you. 
At Lupo Bianco we offer a wide variety of fabrics, giving our clients different options for bespoke formal pants, so you pick the type of fabric, different colours, patterns or prints. 
And to give a first-class service, we create designs with your exact measurements and according to the length you want, from a no-break style - a more modern look- to the popular slight break or a medium break - for a more classic look - we want to achieve an elegant fall that feels fancy and comfortable. 
Lupo Bianco has years of experience and in the hands of our skilful tailors we are capable of creating with the best care unique tailored formal pants for each of our clients, and if you need more clothing garments we are actually skilled to create from pants, formal suits to a full suit.
Pricing
Lupo Bianco, Your Choice For Confidence.
We want to create a full experience for you, so we are your partners on formal suits clothing, making you want to choose us every time. 
As an essential part of any wardrobe, formal pants for men bring an elegant and smart fit.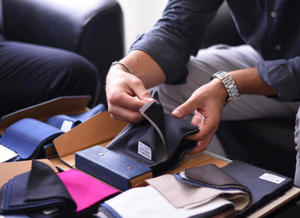 Our 4 Steps Process
Step 1: Reach Us
Get in touch with us, so we can get to know you, what you need, and our pricing and book an appointment for your measurement fitting. 
Step 2: The Fitting Experience
We offer a mobile fitting service across Sydney between the hours of 8:30 am and 10:30 pm seven days a week, so you can experience the measured fitting in the comfort of your house by our expert tailors, you can also visit our store so is up to your convenience.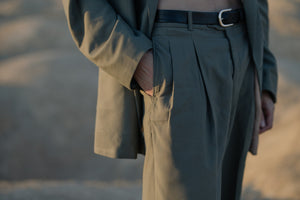 Step 3: Hand-Made For You
Your formal pants are made by our skilled tailors, customized and with the best quality and fabrics, depending on your order is how long is going to take, a custom suit can take up to 4 to 6 weeks to make.
Step 4: Delivered to You
Once your piece is ready, your custom shirt will be delivered to you by a Lupo Bianco member.
To book an appointment and get your custom suit, we invite you to contact us, so we can create the perfect clothing piece for you. 
Wide Range of Premium Material Choices
Our master tailors understand the need to express your individual style, which is why we offer over 5,000 distinct suit patterns, colours, and suit linings. With so many suit combinations, you are assured a flawless fit at Lupo Bianco custom tailoring.
Our Simple 4 Step Process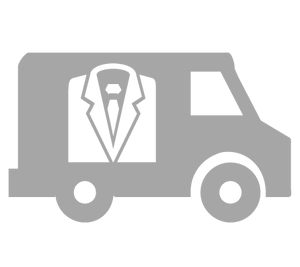 We Come to You
Our expert in-house tailors will come to you at a time and place of your choosing, and have you measured in less than 30 minutes. You will be able to customise your suit right down to the design and fabrics.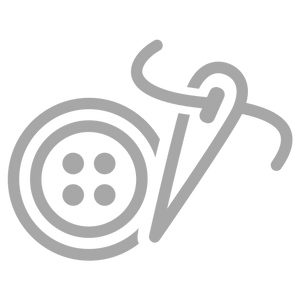 Stitched to Order
Hand-made by master tailors with over 35 years of experience. Your brand-new, custom suit will take up to 4 to 6 weeks to make.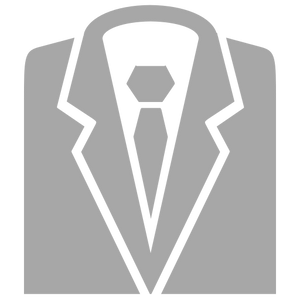 Delivered to You
Your custom suit will be delivered to you in person by a Lupo Bianco staff member within 4 to 6 weeks.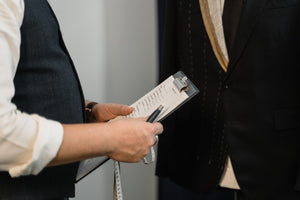 Got A Question?
Head to our FAQS page to find the answer to our most commonly asked questions.