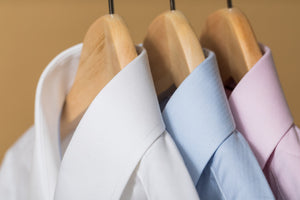 Tailored Formal Shirts
Owning a formal shirt is essential in every closet as these pieces are key to an outfit, formal shirts are timeless and it's a type of clothing that is constantly adapting to new trends, but their versatility made them create either a classic or a more modern style.
Lupo Bianco dedicates to the creation of bespoke formal shirts, owning a tailored piece is the best choice as it's going to fit perfectly and help you to build a versatile wardrobe that will elevate your confidence and style. 
With years of experience in the tailoring industry, we put our effort to create exquisite formal suits and clothing pieces, custom to you, so if you are ready to take your closet to the next level, you have come to the right place. 
Make An Appointment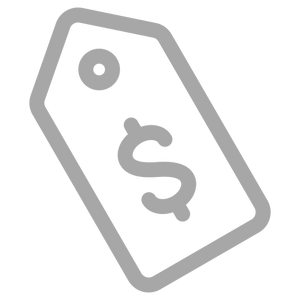 Affordable Price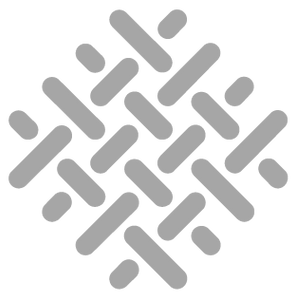 Premium Fabrics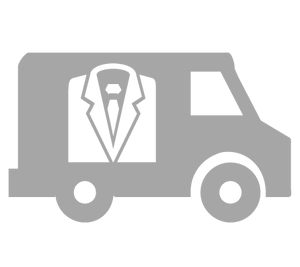 Mobile Service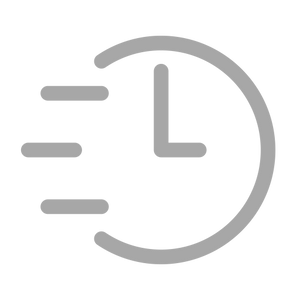 Fast Turnaround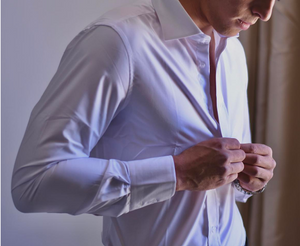 Formal Shirts: A Key Piece In Your Closet. 
All of our men's tailored formal shirts are customizable to your needs, we own a wide range of delicate fabrics with different styles and prints that can help you style different looks.
Our tailors can help you design the perfect bespoke shirt, choosing the type of collar - From a classic collar or a spread collar and more - to even customize the cuff to give the look you want, this could be with buttons or a french cuff to a turnback cuff, you have all the options to pick. 
The type of shirt is up to your election too, from a one-colour shirt - Like the classic white or black or another colour - a striped shirt to have a more fresh touch or a classic oxford cloth for a casual approach but keeping the  polished look and slim fit, Lupo Bianco can make all this type that you can complement with a formal pant to create a full outfit. 
Pricing
Lupo Bianco, your Trusted Tailor.
When you need a tailor-made formal shirt, we are the choice for you.
By working with Lupo Bianco, you'll get the full experience where we'll take care of that along with you we create a formal shirt that is tailored to fit you, and we want to make the process as enjoyable as we can.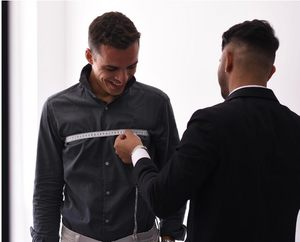 Our 4 Steps Process
That's why our process is focused on you:
Step 1: Reach Us
Get in touch with us, so we can get to know you, what you need, and our pricing, so then you can book an appointment for your measurement fitting. 
Step 2: The Fitting Experience
We offer a mobile fitting service, so you can experience the measured fitting in the comfort of your house to your timings done by our expert tailors, you can also visit our store so is up to your convenience. 
Step 3: Hand-Made For You
Your formal shirt is made by our professional tailors, totally customized and with the best and highest quality fabrics, depending on your clothing pieces is how long is going to take, for example, a brand-new, custom suit will take up to 4 to 6 weeks to make.
Step 4: Delivered to You
Once your piece is ready, your custom shirt will be delivered to you by a Lupo Bianco member.
To book an appointment and get your custom suit, we invite you to contact us, so we can create the perfect clothing piece for you. 
Wide Range of Premium Material Choices
Our master tailors understand the need to express your individual style, which is why we offer over 5,000 distinct suit patterns, colours, and suit linings. With so many suit combinations, you are assured a flawless fit at Lupo Bianco custom tailoring.
Our Simple 4 Step Process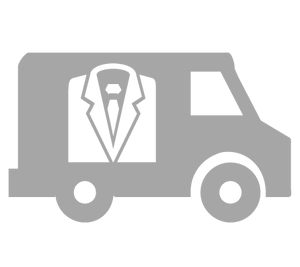 We Come to You
Our expert in-house tailors will come to you at a time and place of your choosing, and have you measured in less than 30 minutes. You will be able to customise your suit right down to the design and fabrics.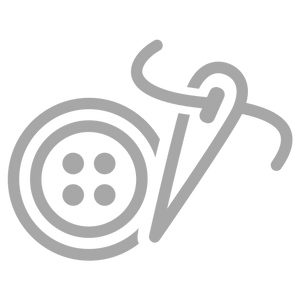 Stitched to Order
Hand-made by master tailors with over 35 years of experience. Your brand-new, custom suit will take up to 4 to 6 weeks to make.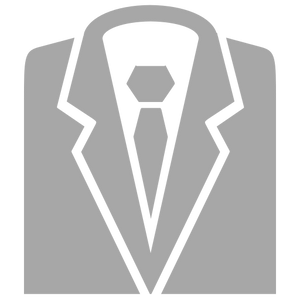 Delivered to You
Your custom suit will be delivered to you in person by a Lupo Bianco staff member within 4 to 6 weeks.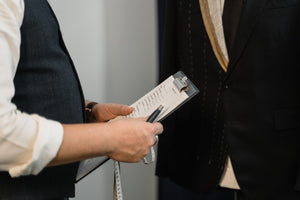 Got A Question?
Head to our FAQS page to find the answer to our most commonly asked questions.