Tailor Made Casual Shirts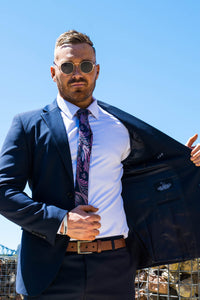 Men's Tailored Casual Shirts
Be ready for anything with a great button-up shirt always on hand that makes you look and feel your best. Whether you work in a smart casual office, are going out on some dates or just some places on the weekend, you never know just how much confidence can help. 
Lupo Bianco can help you put your best foot forward every day with a custom casual shirt that reflects your personality and meet your personal measurements. So they look and feel like you. With casual shirts tailored to your fit, smart casual has never looked so smart.
Enquire Now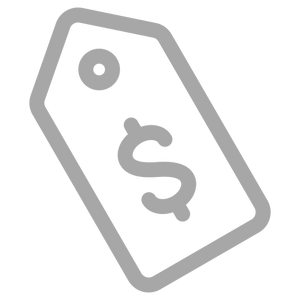 Affordable Price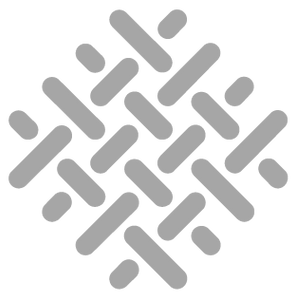 Premium Fabrics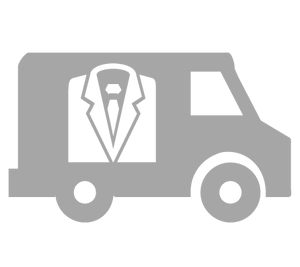 Mobile Service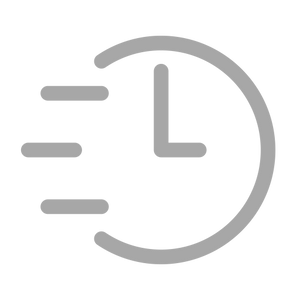 Fast Turnaround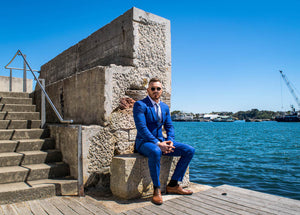 Suave Smart Casual Wear
Never for a moment look out of place. While men's casual shirts do have casual in the name, there is something different about them from the collar to the pocket and buttons that elevate them from the average t-shirt. A casual button-up shirt offers relaxed wear for comfort but with crisp edges for fresh, effortless sophistication. It's a look that you can wear almost anywhere and look amazing. Whether it's an evening out for drinks, a date or a casual networking event.
However, for the best presentation, there's nothing more than a tailor-made casual shirt to give you the perfect fit. 
Pricing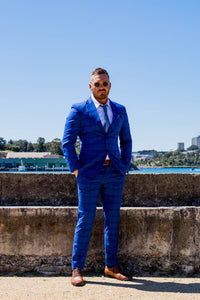 A Wide Range Of Designs To Fit Your Mood
When you order a custom casual shirt, you have the opportunity to choose from a wide range of style options. At Lupo Bianco, we offer an extensive range of colours and patterns in our premium fabrics to choose from to create your tailored casual shirt. Along with a wide selection of curated designs to further customise your shirts. This includes everything from the type of collar to the number of buttons and pocket placements.
With so many options to choose from, you can create a shirt that truly reflects your personal style – or create several to have a range of tailored casual shirts to choose from depending on the occasion, season or your tastes on the day.
Wide Range of Premium Material Choices
Our master tailors understand the need to express your individual style, which is why we offer over 5,000 distinct suit patterns, colours, and suit linings. With so many suit combinations, you are assured a flawless fit at Lupo Bianco custom tailoring.
Our Simple 4 Step Process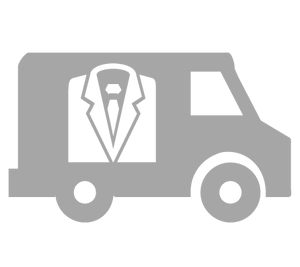 We Come to You
Our expert in-house tailors will come to you at a time and place of your choosing, and have you measured in less than 30 minutes. You will be able to customise your suit right down to the design and fabrics.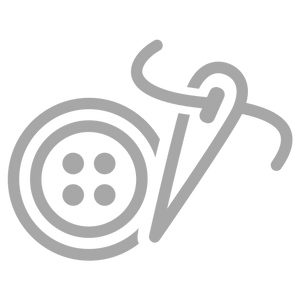 Stitched to Order
Hand-made by master tailors with over 35 years of experience. Your brand-new, custom suit will take up to 4 to 6 weeks to make.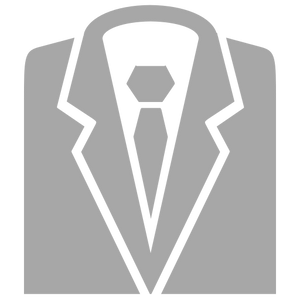 Delivered to You
Your custom suit will be delivered to you in person by a Lupo Bianco staff member within 4 to 6 weeks.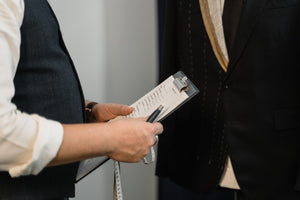 Got A Question?
Head to our FAQS page to find the answer to our most commonly asked questions.