Men's Tailored Wedding Pants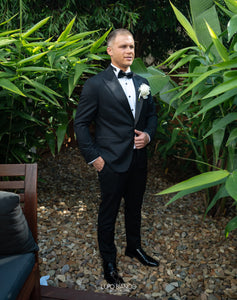 Men's Wedding Pants and Slacks
Look the part to say I do, with all the pieces of your wedding suit from your slacks to your wedding shirt, tie and jacket. 
Lupo Bianco are the suit tailors dedicated to getting every important suit in every monumental milestone in your life right. Men's wedding pants are a piece of the ensemble that can sometimes be overlooked. Wedding pants for the groom need to be stylish and timeless while still giving you a comfortable range of movement for all the big moments of your big day — from walking down the aisle and sitting at the wedding table to dancing the night away.
Therefore, it is essential that this garment is stylish, made from premium materials, and made custom to you. 
We go beyond basic measurements for minutely bespoke tailoring – by also considering your gait and how you move, to craft wedding pants for men by hand that both look sharp and feel comfortable all day long.
Book An Appointment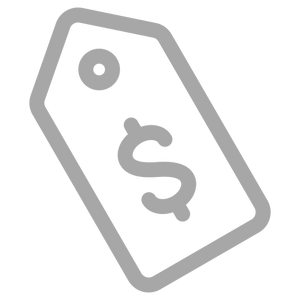 Affordable Price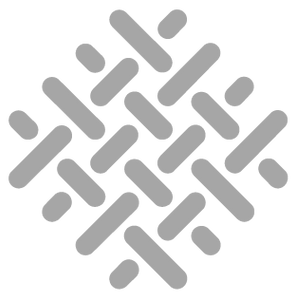 Premium Fabrics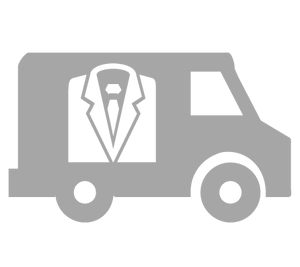 Mobile Service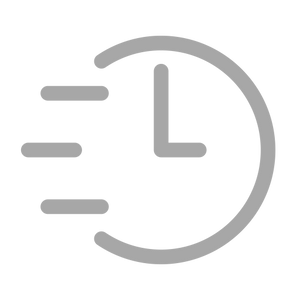 Fast Turnaround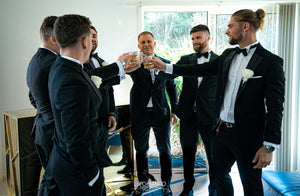 Personalised Wedding Pants For Me
You shouldn't settle for anything less than pants made precisely to your measurements regarding your wedding suit. Bespoke wedding pants always fit better than off-the-rack dress pants that can be too tight or stiff in some areas or unflattering in others. 
Every man is different, which is why the best wedding pants for grooms and groomsmen are pants that are made specifically for them. Our master tailors at Lupo Bianco work with you to create wedding pants for men made to your exact measurements and tastes.
With our deep expertise across a range of suit patterns and a wide variety of premium materials and colours, we can help you design and create the perfect pair of groom's wedding pants. So you can truly live in the moment when you say 'I do.' 
Pricing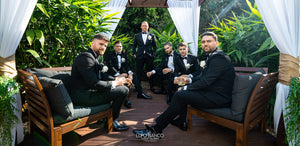 Men's Wedding Pants for your Entourage
In addition to groom wear, Lupo Bianco offers custom-made suits and pants for the men in your bridal party in special discount packages to be sure everyone looks their best. Whether you desire a classic black tie look, a slim-fit tuxedo, or a relaxed suit with linen pants for a summer beach wedding for your groomsmen, our master tailors can help you create sharp wedding suiting that will look good for the photos.
*Our tailors can also assist you with an additional pair of men's wedding pants at extra costs.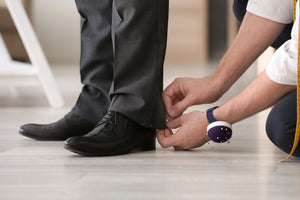 Book a Private Measurement Session and Design Consultation
Start the process for men's pants for your wedding day that flawlessly fit you and your groomsmen. Contact us, and we will send a design consultant to meet you at your location.
Whether you are after three piece suits, dinner suits, or a suit made from more breathable materials for a summer wedding, we'll ensure that everyone looks immaculate.
Wide Range of Premium Material Choices
Our master tailors understand the need to express your individual style, which is why we offer over 5,000 distinct suit patterns, colours, and suit linings. With so many suit combinations, you are assured a flawless fit at Lupo Bianco custom tailoring.
Our Simple 4 Step Process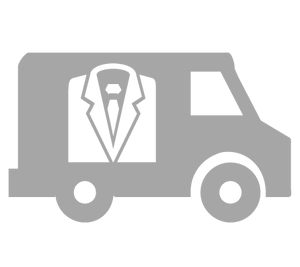 We Come to You
Our expert in-house tailors will come to you at a time and place of your choosing, and have you measured in less than 30 minutes. You will be able to customise your suit right down to the design and fabrics.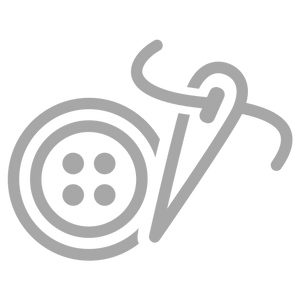 Stitched to Order
Hand-made by master tailors with over 35 years of experience. Your brand-new, custom suit will take up to 4 to 6 weeks to make.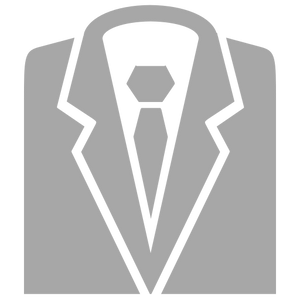 Delivered to You
Your custom suit will be delivered to you in person by a Lupo Bianco staff member within 4 to 6 weeks.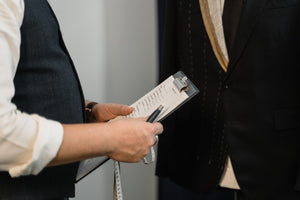 Got A Question?
Head to our FAQS page to find the answer to our most commonly asked questions.