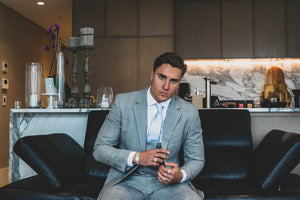 Bespoke Business Suits
Impress your clients with a sharp, tailor-made business suit and let them know you really do mean business. At Lupo Bianco Custom Tailoring, we understand that you need to look your best during your meetings, presentations and corporate events. For this reason, we offer high-quality, made-to-measure business suits that will present you in your best light and help you stand out when meeting with your clients.
Our tailored business suits are crafted with only the highest-quality materials to guarantee you look amazing at your next business function. Let us help you create the perfect tailored business suit, executing a style only for you. 
Enquire Now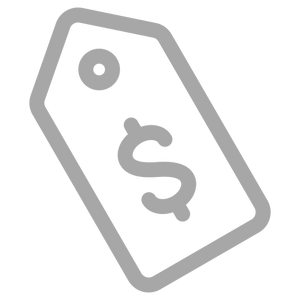 Affordable Price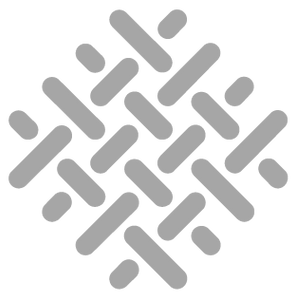 Premium Fabrics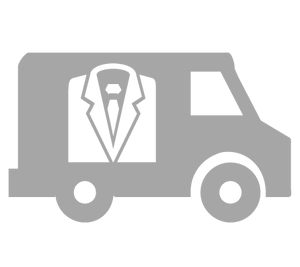 Mobile Service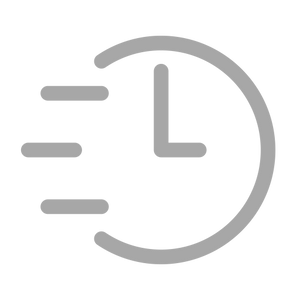 Fast Turnaround
Choosing the Right Business Suit
Selecting the perfect business suit can be a transformative experience. Here are some key styles to consider:
Single-Breasted Suit: A single-breasted suit is so aptly named for its single row of buttons down the front. It is the go-to choice for business professionals with a versatile style that flatters most body types. 

Double-Breasted Suit: Best suited for taller and leaner individuals. A double-breasted business style features two rows of buttons on the front, providing a structured and formal look that's perfect for formal business settings.

Slim-Fit Suit: Ideal for slim and athletic body types, a slim-fit business suit is cut closer to the body with narrower lapels, slim trousers, and a shorter jacket length. A slim-fitting suit provides a modern, streamlined appearance while still being suitable for business.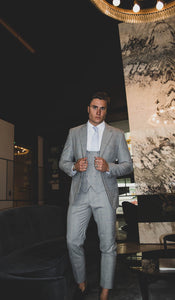 Classic Fit Suit: Suited for most body types, especially those with a fuller figure, this style offers a comfortable fit with a bit more room in the jacket and trousers. It's perfect for individuals who prefer a more relaxed, traditional look in a business context.
Modern Fit Suit: A modern business suit provides a middle option between classic and slim. Offering more room and comfort than a slim fit but with a tapered shape to create a sleeker, sharper look.
Three-Piece Suit: A three-piece suit consists of a jacket, trousers and a vest. This versatile choice flatters most body types and adds an extra layer of style and formality with the inclusion of its matching vest (waistcoat). An ideal option for business meetings and events.
The Difference of a Tailored Fit Business Suit
With over 300 suiting patterns, our bespoke tailors at Lupo Bianco can assist you in making any custom business suit that you have envisioned to make your mark in the office. The most popular suiting fit however is the modern fit. Otherwise called a 'tailored fit'. 
Tailored fit suits bring together the perfect balance for comfort, movement and stretch throughout the day with a sleek close-to-the-body fit. 
We highly recommend tailored business suits for men for the suave and sharp presentation that comes with a closer cut. With the extra comfort and room for movement that this fit provides.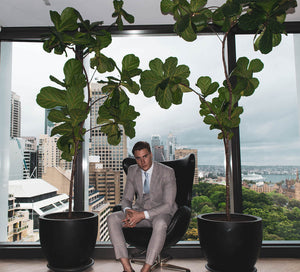 Why Choose Us?
We are one of the best business suit tailors in Australia. Lupo Bianco Suit Tailoring offers many different fabrics and styles to choose from, making each business suit as unique as the individual wearing it. We only offer well-designed, tailor-made business suits, so you shine at all your business functions.  
We have a team of master tailors with over 35 years of experience to measure you and hand-make your suit, guiding you through the process. We guarantee you'll have your suit in a timely manner and that you'll love wearing it — as much as we love making it. If there's something you don't like about the final look, we'll change it or add details to match the suit with your style.
We don't sacrifice quality for speed, and we strictly adhere to your budget so you know what to expect. We're here to help you look your best during your planned business event.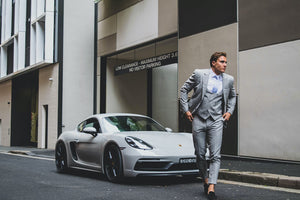 Step 1: Make an Appointment
Schedule some time with us either online or by calling. Our tailors will ask you a few general questions, so we can help you find your perfect suit. 
Step 2: Get Measured
Our expert fitter will meet you in our shop, or we can come to you. We will take 18 different measurements at different areas of your body to ensure we get you the best-fitting suit possible.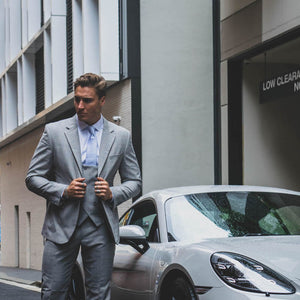 Step 3: Relax While We Work
Our master tailors will create your suit from the patterns and materials you choose while getting measured. Each suit takes approximately 4 to 6 weeks to make because each is hand-made to order. 
Step 4: Receive Your Suit
When your garment is ready, we will personally deliver your suit directly to you. We can also recommend ties, shirts and accessories that complement your new suit to make sure you are stunning in your new clothing.
Tailored Business Suits
As for the design of the suit, there are really no limitations, where it be the lapels, the breasting of the suit or even the buttoning. You can also choose to go for a business shirt, jacket and pants set or a 3-piece suit with a business vest. 
Not sure about when to get a business suit? Think about this:
Does your job require a suit?
Are you going for a job interview anytime soon
Or simply, do you not have a suit yet?
A business suit from Lupo Bianco is a great first suit for anyone thanks to its everyday versatility.
Your Professional Edge
We're here to assist you create your professional and unique mark in business. Our tailoring service specialises in creating bespoke business men suits for all the times at work where confidence really matters. 
Our master tailors at Lupo Bianco have worked to create the perfect suit for professionals for the office, conferences, negotiations, closing a deal, presentations and other important events. As a suiting tailor with years of experience in the business, we have assisted many professionals with gaining a suit that helped promote their personal branding. Thus you can count on Lupo Bianco, as your professional suit tailor, to help you create a look that is professional, sharp and unique for every critical event that business brings.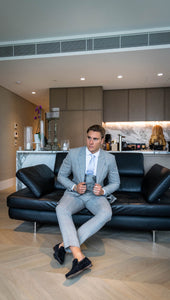 Contact Us Today
Lupo Bianco Custom Tailoring offers bespoke business suits in Sydney. We offer a variety of patterns and colours, so each suit you order can be unique to only you. Contact us to help you look stunning at your business function.
Wide Range of Premium Material Choices
Our master tailors understand the need to express your individual style, which is why we offer over 5,000 distinct suit patterns, colours, and suit linings. With so many suit combinations, you are assured a flawless fit at Lupo Bianco custom tailoring.
Our Simple 4 Step Process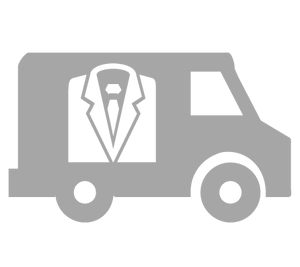 We Come to You
Our expert in-house tailors will come to you at a time and place of your choosing, and have you measured in less than 30 minutes. You will be able to customise your suit right down to the design and fabrics.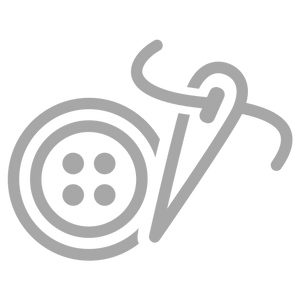 Stitched to Order
Hand-made by master tailors with over 35 years of experience. Your brand-new, custom suit will take up to 4 to 6 weeks to make.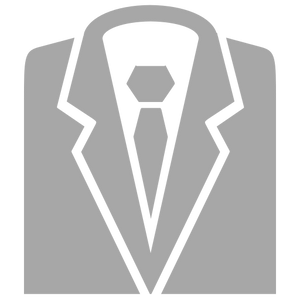 Delivered to You
Your custom suit will be delivered to you in person by a Lupo Bianco staff member within 4 to 6 weeks.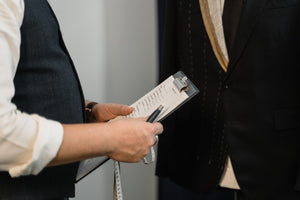 Got A Question?
Head to our FAQS page to find the answer to our most commonly asked questions.