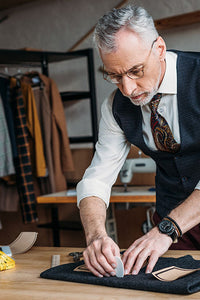 Where Tradition Meets Innovation
In the traditional Italian tongue, Lupo Bianco symbolises a white wolf.
Many say that dreaming about 'Un Lupo Bianco' represents beauty, mystery and pride – a reflection of how we believe a classic tailoring experience should truly be.
Lupo Bianco is a team of proud and passionate Sydney suit tailors and designers with an uncompromising approach to craftsmanship and personal service for our clients.
We have an appreciation for the rich heritage of suit tailoring in Europe and a flair for creativity and innovation.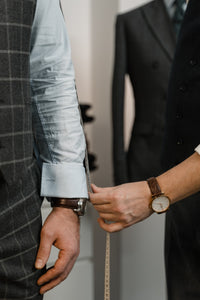 Sydney's Leading Custom Suit Tailors
Our business all started with one simple but powerful question: where can men and women in Sydney go to find a custom made ready-to-wear suit that is both premium quality and affordable?
Regardless of age, gender, status and most importantly, budget, we wanted style to be accessible to everyone.
We have gone on to establish ourselves as one of Sydney's leading custom suit tailors, offering first-class service from the moment we meet a new customer until their beautiful new suit is delivered.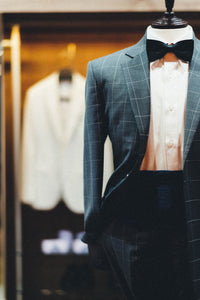 Made for You
Because we understand that every custom suit conveys a specific image to the world, we take the time to design a suit for your unique style, physique, and identity.
We ask ourselves: who is the wearer, where will they be wearing it, and what are they trying to communicate?
With Lupo Bianco as your personal tailor, we will answer these questions and help create the perfect fit for your next special occasion.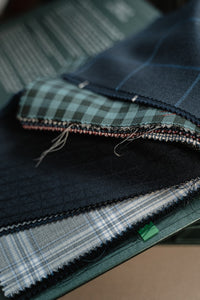 Fabrics
At Lupo Bianco Custom Tailoring, we offer a diverse collection of high-quality fabrics sourced from the world's most prestigious mills. Our range of fabrics includes Ermenegildo Zegna, Cerruti, and many more.
We are committed to sustainability and ethical production methods, and many of our fabric brands share this ethos.
To learn more about our fabric selection, visit our fabrics page for more information.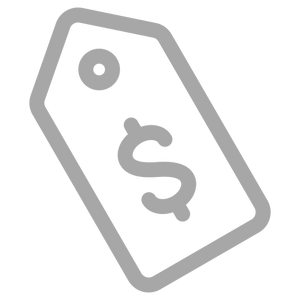 Affordable Price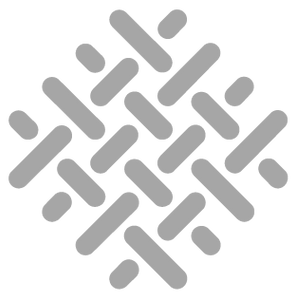 Premium Fabrics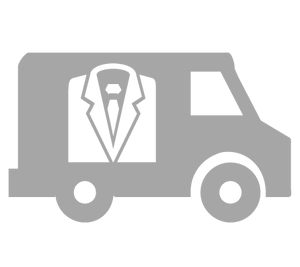 Mobile Service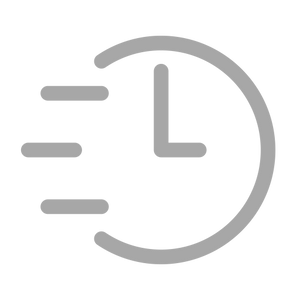 Fast Turnaround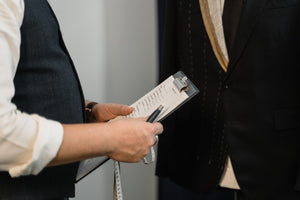 Got A Question?
Head to our FAQS page to find the answer to our most commonly asked questions.