Mens Bespoke Corporate Suits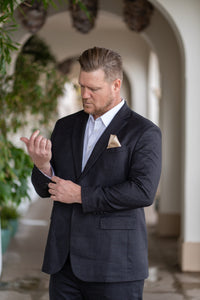 Best Corporate Suits for Men
Every businessman needs at least three good suits. One in black, one in grey and one in navy. 
Lupo Bianco's corporate suits for men are custom designed and made to measure, for perfect fitting suits you can count on, again and again. No matter if you're buying your first suit, or purchasing a brand new tailored suit for an upcoming corporate event, we have you covered.
We offer only high-quality fabrics in our selection, along with over 5,000 distinct suit patterns, colours and suit linings to choose from, for a well-fitting corporate suit with flawless, professional presentation. Therefore, every corporate suit for men our tailors create by hand is unique.
Book An Appointment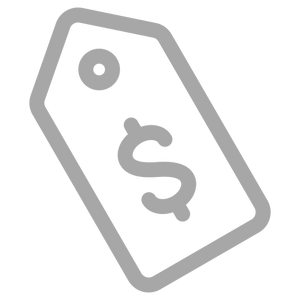 Affordable Price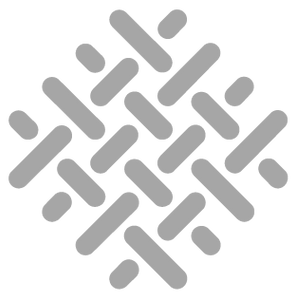 Premium Fabrics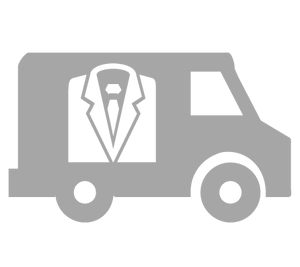 Mobile Service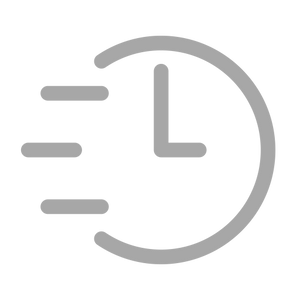 Fast Turnaround
Bespoke Corporate Suits Created for Business
Our process for bespoke corporate suits starts with you: from your measurements and the way you move to your preferences in styles and designs. A stylish suit that has been expertly tailored is important in corporate business, to maintain an air of authority. Wearing such a suit communicates your serious attention to detail and the high standards you maintain in your work, and how you conduct yourself.
Bespoke corporate suits have the benefit of fitting you exactly how a quality suit should fit, in a way that a business suit off the rack simply cannot. There's nothing that can fit you better. Furthermore, purchasing a bespoke suit is a great way to create and solidify your personal brand.
Pricing
Book an Appointment to Get Your Own Custom Corporate Suit
Fill out our online enquiry form or call us to book an appointment with a Lupo Bianco tailor. Unlike other corporate suit tailors, we help alleviate some of the pressure of purchasing or designing a custom suit by visiting your location.
Our tailors measure you precisely, with utmost attention to detail and some allowance for comfort when moving or sitting. We also help walk you through the design process so that you can have confidence in your choices from our extensive range.
Wide Range of Premium Material Choices
Our master tailors understand the need to express your individual style, which is why we offer over 5,000 distinct suit patterns, colours, and suit linings. With so many suit combinations, you are assured a flawless fit at Lupo Bianco custom tailoring.
Our Simple 4 Step Process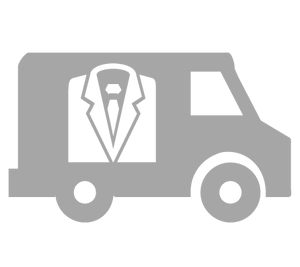 We Come to You
Our expert in-house tailors will come to you at a time and place of your choosing, and have you measured in less than 30 minutes. You will be able to customise your suit right down to the design and fabrics.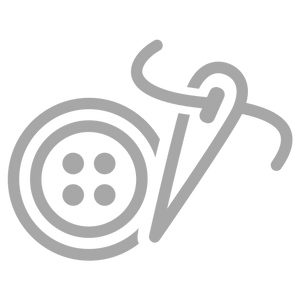 Stitched to Order
Hand-made by master tailors with over 35 years of experience. Your brand-new, custom suit will take up to 4 to 6 weeks to make.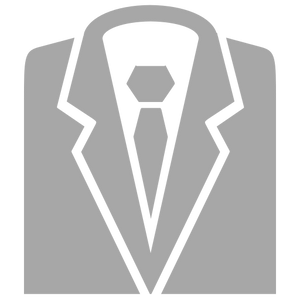 Delivered to You
Your custom suit will be delivered to you in person by a Lupo Bianco staff member within 4 to 6 weeks.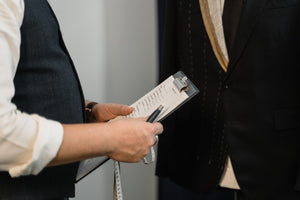 Got A Question?
Head to our FAQS page to find the answer to our most commonly asked questions.