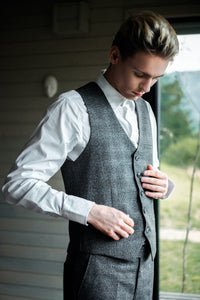 Men's Wedding Tuxedo Vests & Waistcoats
The rule when wearing a tuxedo is one must always wear a vest. A tuxedo vest holds the shirt from slipping out to create an elegantly smooth, crisp appearance. Most men's tuxedo vests are also cut low to put the shirt on full display. 
When you are wearing a tuxedo for your wedding, corporate event, or another special evening, you dress to impress. So why not make the best statement with a custom tuxedo? A wedding tuxedo vest should properly fit your measurements to lay flat, accentuate your waist and be comfortable throughout the evening.
Our master tailors at Lupo Bianco are experts in looking after men's suiting needs—they can assist you in creating the perfect fit. 
Enquire Now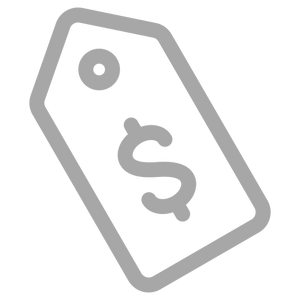 Affordable Price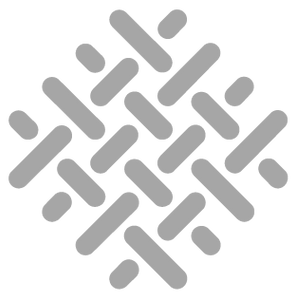 Premium Fabrics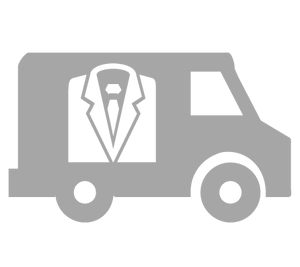 Mobile Service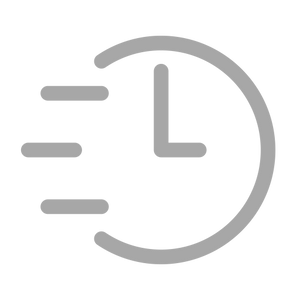 Fast Turnaround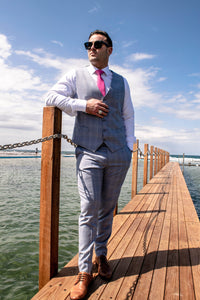 A Timeless Staple in Smart Presentation
Men's tuxedo vests are renowned as the classic wedding vest in black silk or satin – materials that have some shine. Sleek and slim fitted tuxedo vests are made to sit close to the body and accentuate to a level appropriate for any fine evening. Our master tailors at Lupo Bianco can craft a bespoke tuxedo vest based on your measurements and preferences for the perfect wedding or evening attire. 
For an all black tuxedo pants and jacket ensemble, you simply can't go wrong with a black tuxedo vest. However, a subtle, complimentary colour is also acceptable. Along with ivory or another colour if it matches the rest of the materials of your tuxedo. 
Pricing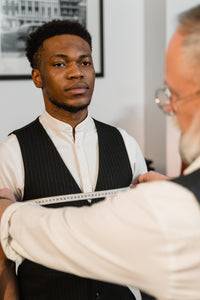 Custom Tuxedo Vest
When it comes to formal wear, nothing ever looks as elegant as something that is made to fit. Our master tailors at Lupo Bianco take a minimum of 18 individual measurements when planning any suit to ensure the perfect fit. Through our experience, we understand where and how to leave some room to allow for movement. So your suit vest will neither be baggy nor tight – nor show any sign of the shirt between the pants. 
We offer over 500 patterns and colours to choose from, along with a range of premium fabrics. Allowing you to create a custom tuxedo vest design that really suits the rest of your tuxedo and expresses your personality.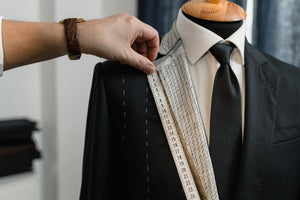 Book Your Custom Tailoring Appointment
Start planning your wedding or formal evening tuxedo suit today. From the tuxedo vest and shirt to the pants, everything always looks sharper when it's tailor-made. 
Our tailors will come out to your location, take your measurements and walk you through your choices so that you can have confidence that all the pieces will come together.
Wide Range of Premium Material Choices
Our master tailors understand the need to express your individual style, which is why we offer over 5,000 distinct suit patterns, colours, and suit linings. With so many suit combinations, you are assured a flawless fit at Lupo Bianco custom tailoring.
Our Simple 4 Step Process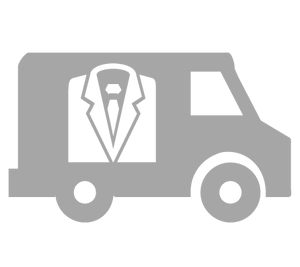 We Come to You
Our expert in-house tailors will come to you at a time and place of your choosing, and have you measured in less than 30 minutes. You will be able to customise your suit right down to the design and fabrics.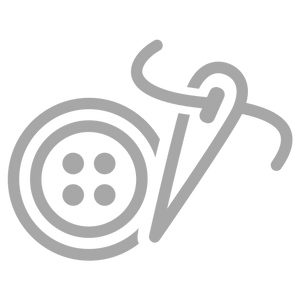 Stitched to Order
Hand-made by master tailors with over 35 years of experience. Your brand-new, custom suit will take up to 4 to 6 weeks to make.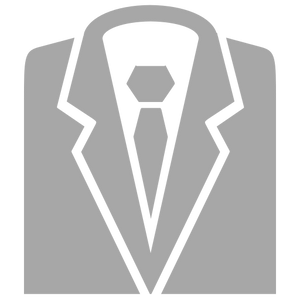 Delivered to You
Your custom suit will be delivered to you in person by a Lupo Bianco staff member within 4 to 6 weeks.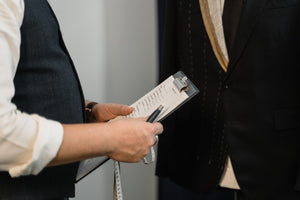 Got A Question?
Head to our FAQS page to find the answer to our most commonly asked questions.