Bespoke School Formal Suits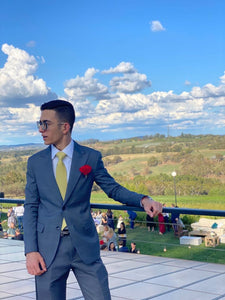 Custom Suits for School Formals
School Formals are a time to remember. You want to look stylish, bold and sharp but still make your own personal mark. That's where our school formal suit tailors at Lupo Bianco come in. We'll work with you to create a suit for your school formal that's tailored to your exact measurements, style, and personality. 
Custom school formal suits provide a luxurious appeal and appearance that stand apart, with an overall fit that ticks the boxes of how everything in a suit should fit. Whether you're looking for a classic black tuxedo, slim-fit graphite-grey suit, or something a little more unique, we've got you covered. And because we believe that every formal suit should be a joy to re-wear, we only use premium materials that will last for years to come. 
Book An Appointment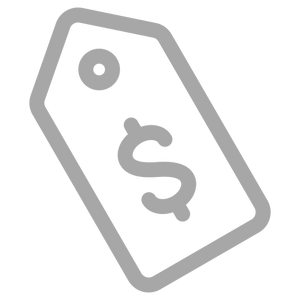 Affordable Price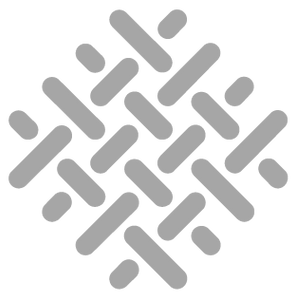 Premium Fabrics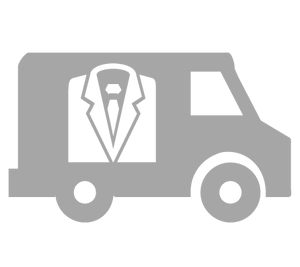 Mobile Service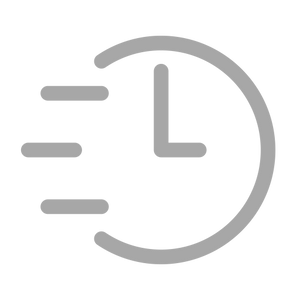 Fast Turnaround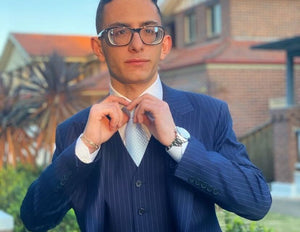 Making Quality Men's Formal Wear Simple
While off-the-rack school formal suits in Sydney may be easier to find, you know it's true – no standard suit or tuxe fits as well as one tailor-made for you. 
Every custom suiting that Lupo Bianco creates is made from premium materials: choose from cashmere, wool, cotton and linen. We offer exactly 5,000 distinct suit patterns, colours and suit linings. With our wide range of options available, there are so many unique combinations available to give you a high calibre suit that sets you apart on the night. We can also provide you with an additional vest, pants, shirt or accessories like pocket squares at extra cost.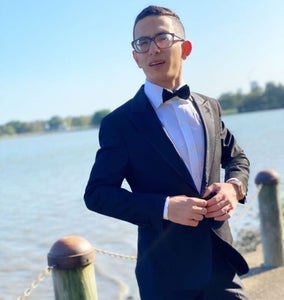 Operating by Appointment Only
Everything at Lupo Bianco is made to measure. We come to you to take your measurements in a 30-minute suit fitting and assist you in designing your suit for your school formal. Any suit that we create, we design for comfort – this means we will also take into account your posture, how you move and recommend the designs and lines that most suit you.
Your new bespoke school formal suit will then take 4-6 weeks to be hand-made and then hand-delivered by our staff to you. 
Wide Range of Premium Material Choices
Our master tailors understand the need to express your individual style, which is why we offer over 5,000 distinct suit patterns, colours, and suit linings. With so many suit combinations, you are assured a flawless fit at Lupo Bianco custom tailoring.
Our Simple 4 Step Process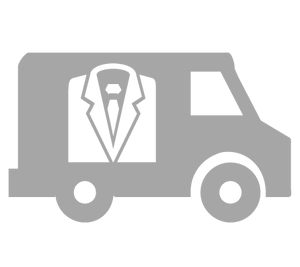 We Come to You
Our expert in-house tailors will come to you at a time and place of your choosing, and have you measured in less than 30 minutes. You will be able to customise your suit right down to the design and fabrics.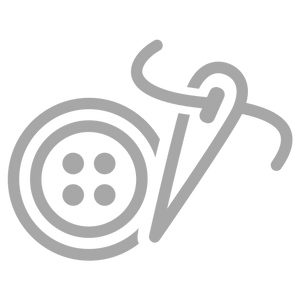 Stitched to Order
Hand-made by master tailors with over 35 years of experience. Your brand-new, custom suit will take up to 4 to 6 weeks to make.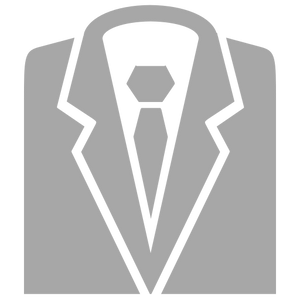 Delivered to You
Your custom suit will be delivered to you in person by a Lupo Bianco staff member within 4 to 6 weeks.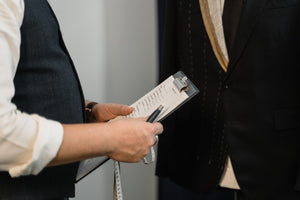 Got A Question?
Head to our FAQS page to find the answer to our most commonly asked questions.