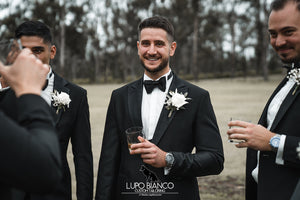 Men's Wedding Vests for Grooms & Groomsmen
Getting all the details in a wedding suit is our expertise.
The wedding vest helps define and sculpt out the upper body in your suiting, which makes it especially flattering for men with a broad chest. Mostly, men's vests are worn under a suit jacket as a waistcoat or alone over a wedding shirt for a warm summer wedding.
Grooms can also match their vest with their wedding theme for some extra colour or with a complimentary shade to really stand out from the groomsmen.
Like all the pieces in your groomswear, we are dedicated to getting this element right. Our master tailors at Lupo Bianco can assist you with custom wedding vests made to your measurements and specifications.
Make An Appointment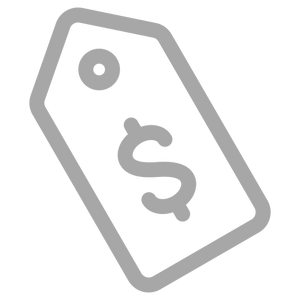 Affordable Price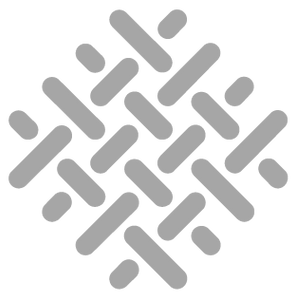 Premium Fabrics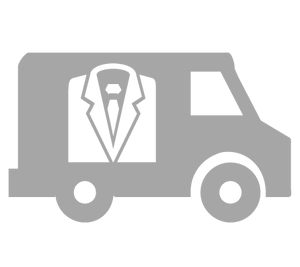 Mobile Service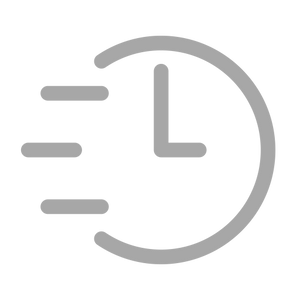 Fast Turnaround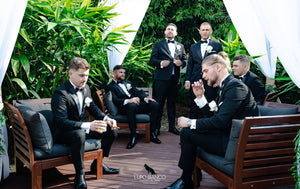 Personalised Wedding Vests for the Groom
At Lupo Bianco, we want to partner with you to create high-quality men's formal wear on the occasions that really matter, such as your wedding. Your wedding vest is an opportunity to add a bit more personalisation to your grooms wear.
You can match your custom vest or waistcoat to the rest of your suit jacket and pants by choosing the same material and colour. Alternatively, you can choose a colour that complements your suit, such as a cream or grey wool vest worn under a black or navy jacket.  A slim-fit satin vest is often popular for a luxurious tuxedo wedding outfit. You can make your formal vest unique by matching the material with your wedding tie, bow tie, and pocket square.
Pricing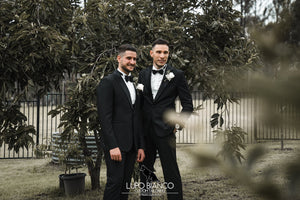 Tailored Wedding Vests for the Wedding Party
Give all your entourage specifically tailoring with personalised groomsmen vests, and you can be confident that everyone looks splendid both on the wedding day and in the photos. As our master tailors have lots of experience in men's suiting, we understand how to create custom wedding vests for you and your groomsmen that are fitted and lay flat across the areas that matter to really complement the men who wear them.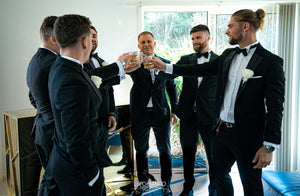 Book a Private Suiting Session for your Wedding Vest
Start planning your suiting with an appointment with one of our design consultants at Lupo Bianco. Our process starts with you; we take your measurements and walk you through some of the most suitable choices based on the look you want to create, with a range of premium materials, colours and over 5000 distinct suit patterns.
We offer special packages for weddings to make it accessible to get wedding vests for both the groom and groomsmen. 
Wide Range of Premium Material Choices
Our master tailors understand the need to express your individual style, which is why we offer over 5,000 distinct suit patterns, colours, and suit linings. With so many suit combinations, you are assured a flawless fit at Lupo Bianco custom tailoring.
Our Simple 4 Step Process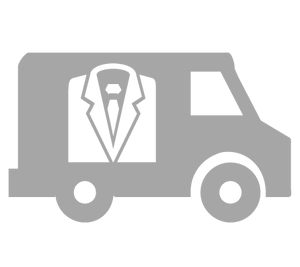 We Come to You
Our expert in-house tailors will come to you at a time and place of your choosing, and have you measured in less than 30 minutes. You will be able to customise your suit right down to the design and fabrics.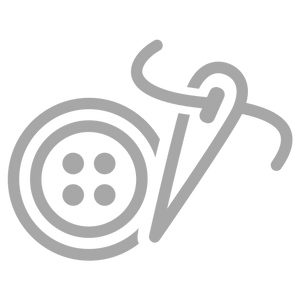 Stitched to Order
Hand-made by master tailors with over 35 years of experience. Your brand-new, custom suit will take up to 4 to 6 weeks to make.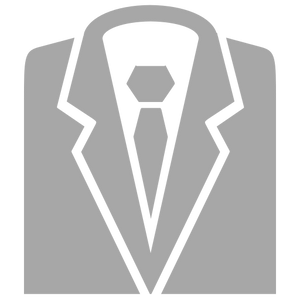 Delivered to You
Your custom suit will be delivered to you in person by a Lupo Bianco staff member within 4 to 6 weeks.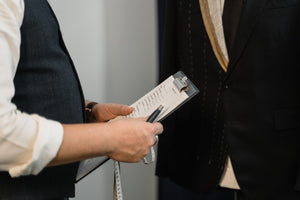 Got A Question?
Head to our FAQS page to find the answer to our most commonly asked questions.